Quinta de Santa Cristina presents a wine workshop about Vinho Verde and other wine regions around the world. This event is focused on letting you know about the particularities of the main wine regions as well as show you the different type fo wines that Quinta de Santa Cristina produces through a guided wine tasting.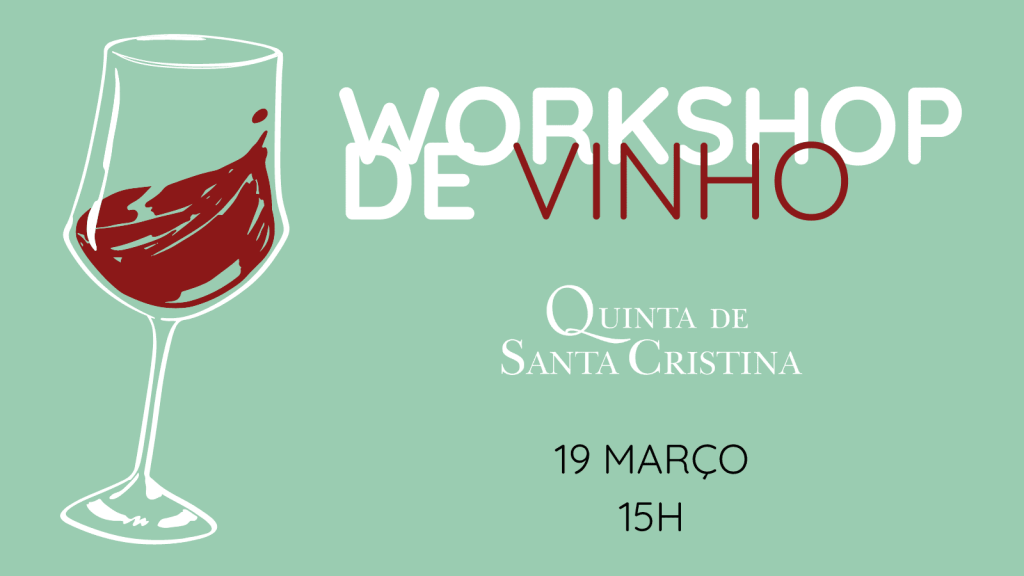 This event will take place on March 19th, at 3:00pm, at Quinta de Santa Cristina, and it will be guided by Mr. Manuel Resende Teixeira, a wine lover and connoisseur that has already served on the jury of several wine competitions.
After a guided tour to the winery, during it will be explained the entire winemaking process from the grapes' reception area, stopping by the vats and fermentation station, to the bottling and labelling area, it will happen the workshop session, where will be mentioned the following subjects:
Portugal in Europe
Portugal's Wine Regions
The Different Terroirs in the Vinho Verde Region
Basto Sub-Region: The Viticulture Development
Quinta de Santa Cristina: Thinking VERDE since 2004
Afterwards, we will present 4 different wines produced at Quinta de Santa Cristina in order to enhance our terroir's versatility.
Each attendee will receive a participation diploma.
Registrations are limited and mandatory up to March 17th.
Price: 22.00€ per person
Contacts for registrations:
enoturismo@quintadesantacristina.pt | +351 912 527 396